Four Things You Probably Don't Know About Payday Loans
Getting a payday loan can be fast and easy! You can use a payday loan to help with emergency expenses such as important utility bills, home or vehicle repairs, emergency medical costs, credit card payments, and more. You can even get the fast cash you need as soon as the same day! Here are 4 things you probably don't know about payday loans:
1. You Don't Need Good Credit to Apply – You can qualify for a payday loan regardless of your credit. All credit types are welcome to apply. This means it doesn't matter if your credit is good, bad, or if you have no credit– you could still get a payday advance.
2. It Doesn't Affect Your Credit Score – We don't report the payday loan to the credit bureaus so it will not affect your existing credit score. For a loan to have any sort of impact on your credit history, it must be reported to a credit agency first. A payday loan will not influence your credit.
3. The Requirements are Simple – Payday loan requirements are simple. All you need to apply for a payday loan is:
• A state-issued photo identification card (usually a driver's license) to prove you're over 18.
• A blank check from your active checking account.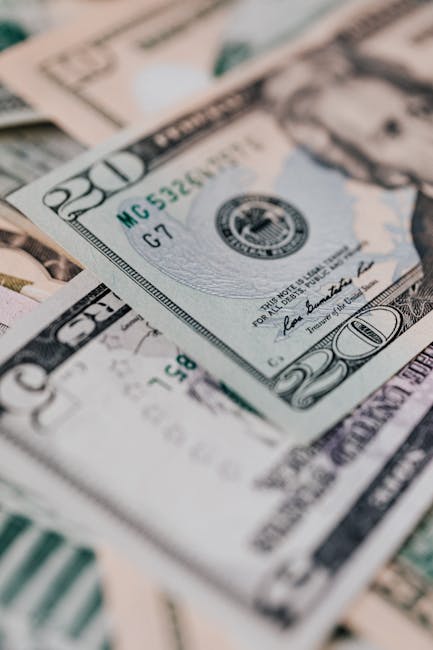 It must be in your name, and
• Your most recent pay stub to prove employment or income
4. They are Fast – It can take as little as 30 minutes to complete the process at the store. Simply fill out the form to get started, bring your required items to your closest store, and arrange to get your cash. You can even get the money on the same day!
Visit our website or give us a call today!
Be sure to like and share our videos, leave a comment, and click on the subscribe button for more helpful videos coming soon! .